FNS AMENITIES + VIRTUAL TOUR
STATE OF THE ART EQUIPMENT, EXPERT COACHING, WORLD CLASS TRAINING CENTER.
FNS IS WHERE YOU COME TO ACCOMPLISH YOUR GOALS
Over the last 8 years we have been fortunate enough to serve thousands of people in the Bay Area and now, all over the world. Thousands of pounds lost, and lives inspired, FNS Training Center is one of the best places to train in the Silicon Valley. 
Voted as one of the top training centers in the Bay Area 2016, 2017, 2018, and 2019 and 2020, what once started out as "Junkyard Gym" in an empty parking lot t is now a state-of-the-art, 13,000 sq ft fitness facility.   
We have a group training arena, virtual training, and personal training gym, that is home to over 1000 humble, growth-minded, supportive everyday athletes living happy, healthy lives.   
We have a full-time staff, over 60 classes per week (both in-person and virtual). We believe in providing a safe, positive, and supportive environment that encourages and empowers every person that walks through our doors to be the best that they can be every day.   
FNS is more than a gym. The FNS Program covers all 5 Pillars of Athletic Performance: Mindset, Nutrition, Training, Recovery and Teamwork – creating a sustainable, healthy lifestyle. 
FNS 1.0

Training Arena for Personal Training
Interested in training in a smaller, more private space? FNS 1.0 is the perfect training space for personal, one-on-one sessions with world-renowned FNS Coaches. They'll take you through truly custom workouts based on your specific fitness goals. Arena and equipment are deep cleaned before classes as per Covid-19 guidelines.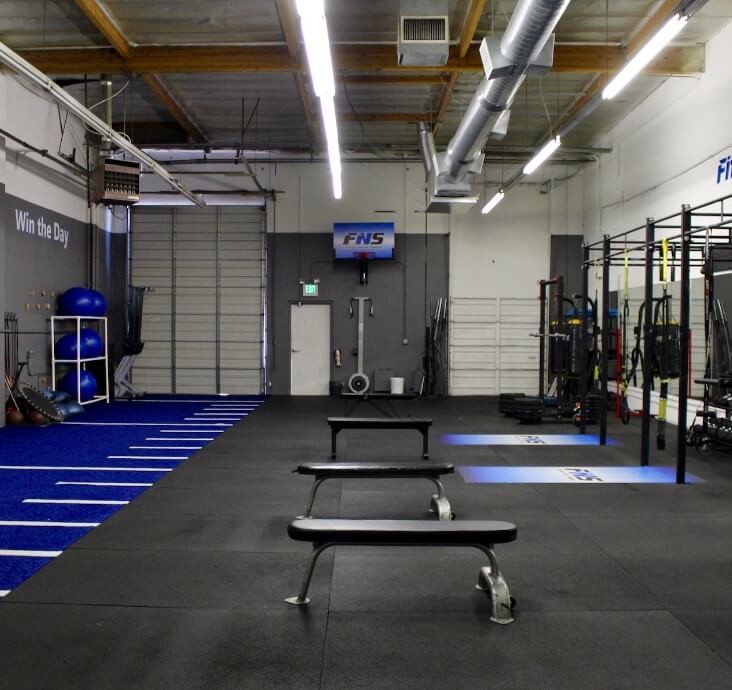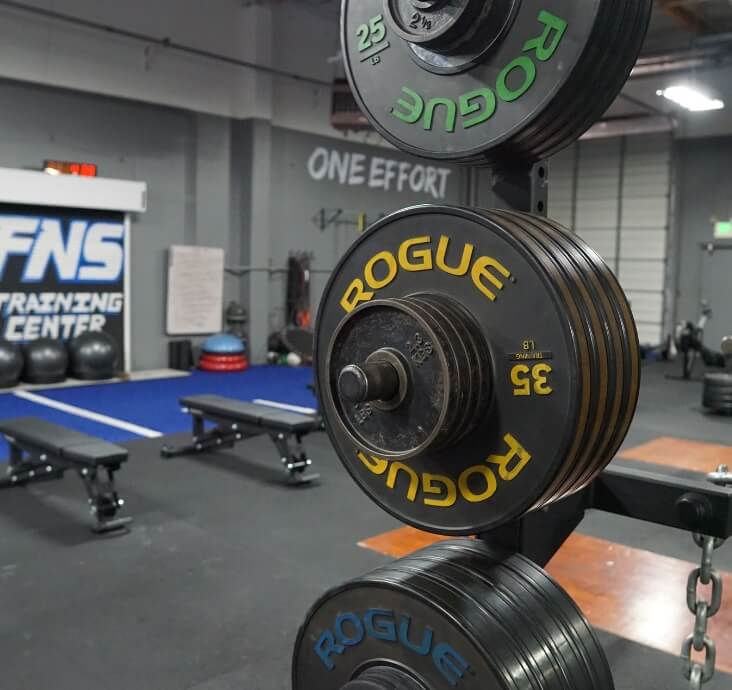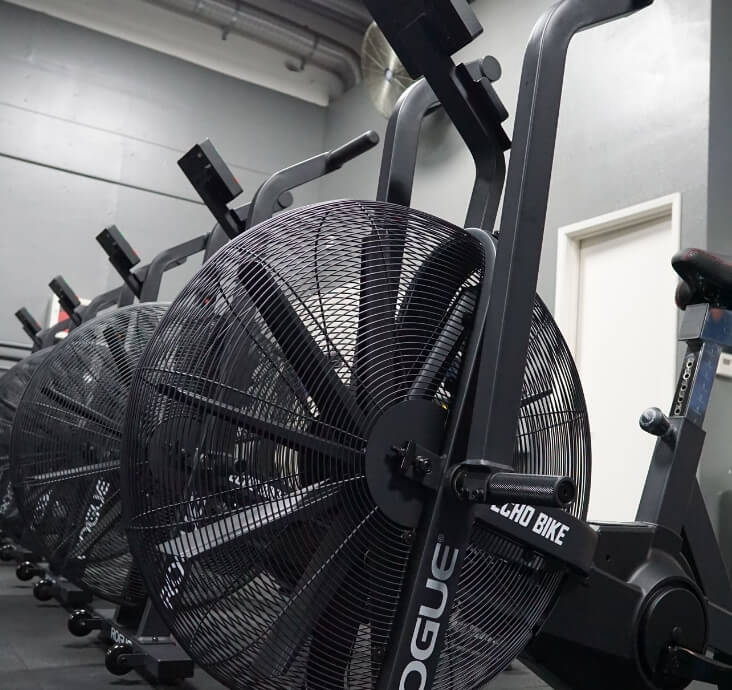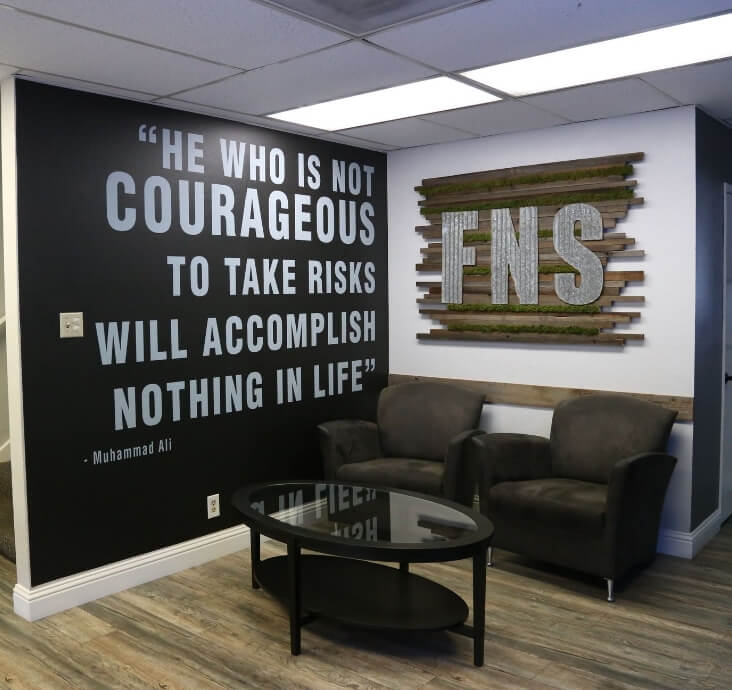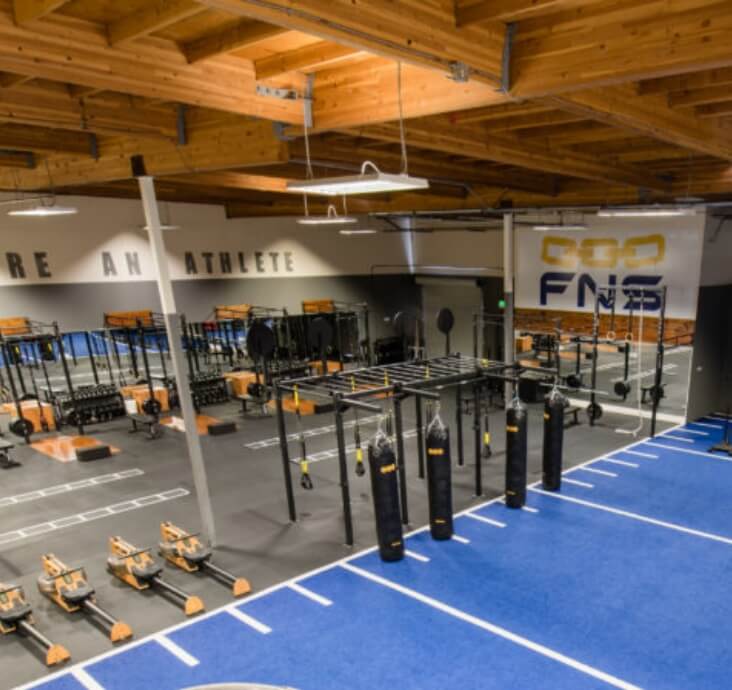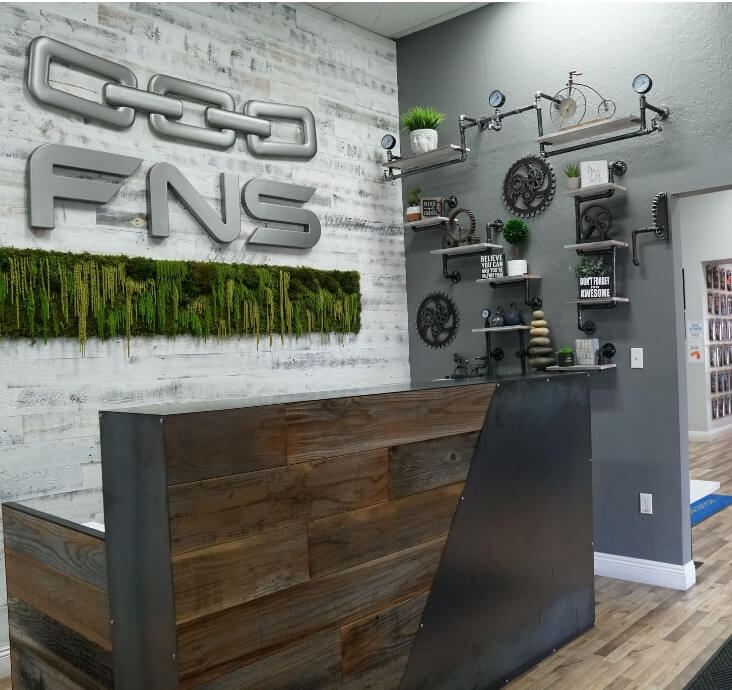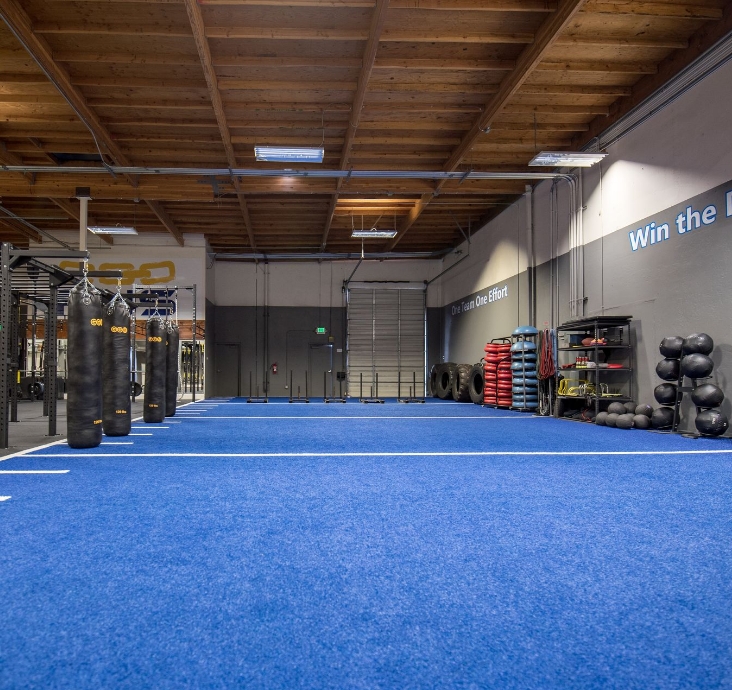 FNS 2.0

Training Arena for Team Training Classes
Welcome to your training playground. Our training arena houses the latest tools and equipment to make sure you have everything you need for an amazing workout. Every Athlete has their own designated training space and equipment – no need to share! Arena and equipment are deep cleaned before classes as per Covid-19 guidelines. 
Our state-of-the-art body composition InBody Smart Scale allows our coaches and athletes to objectively measure and adjust your program. This takes the guessing out of fitness and allows us to create the plan that's best for your goals. These scans are totally free for FNS Athletes.  
We also use the InBody to measure progress monthly. This allows us to monitor your plan and adjust it if necessary. Please schedule InBody Scans in advance in your Mindbody app.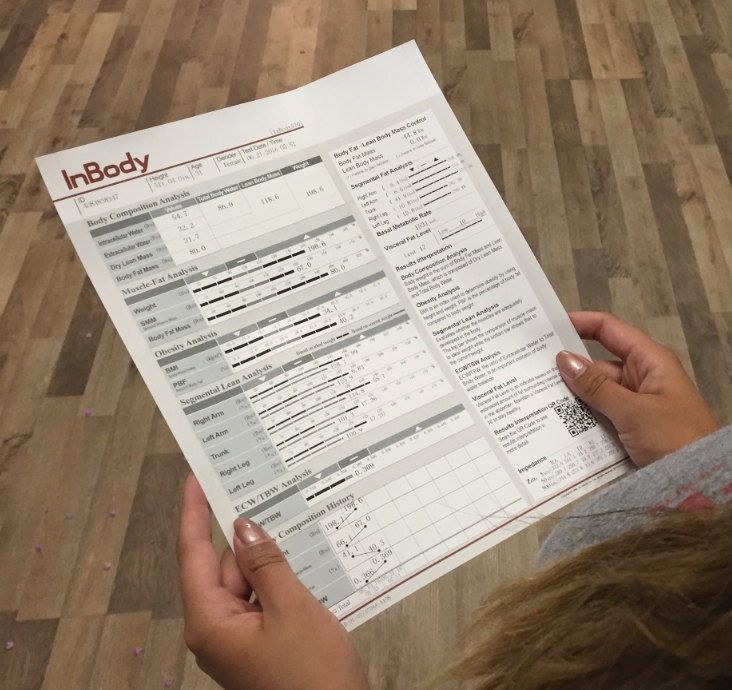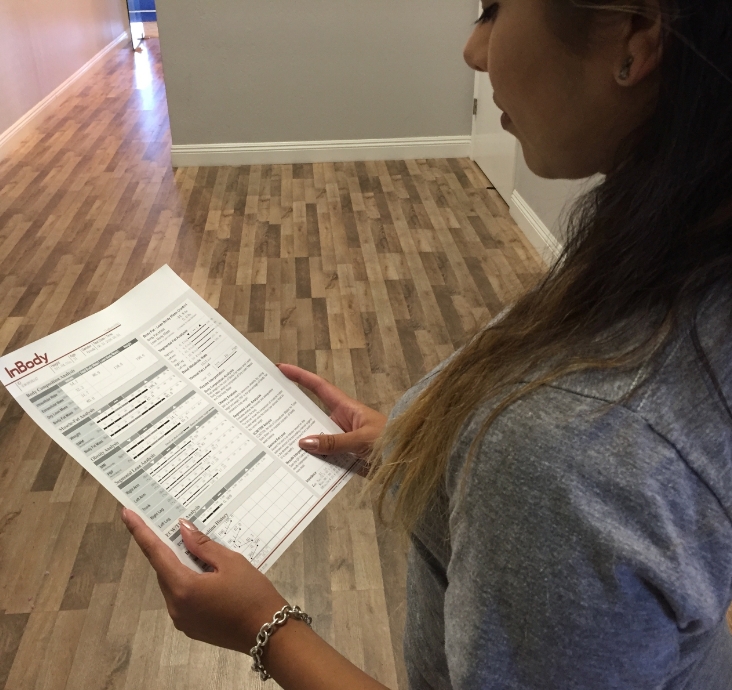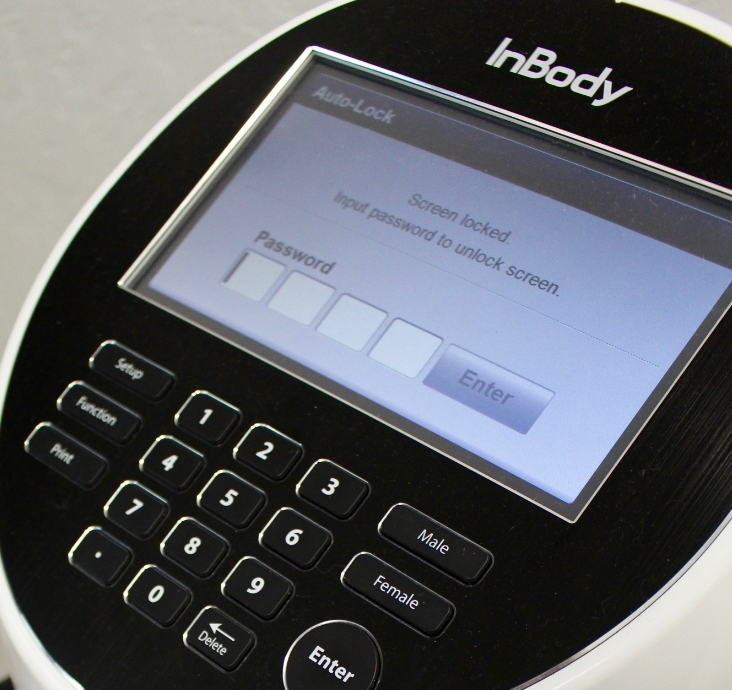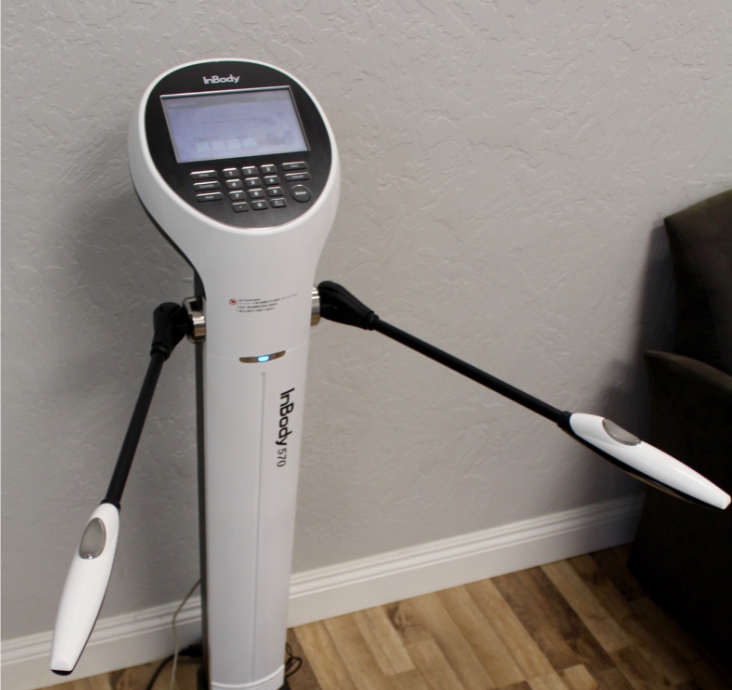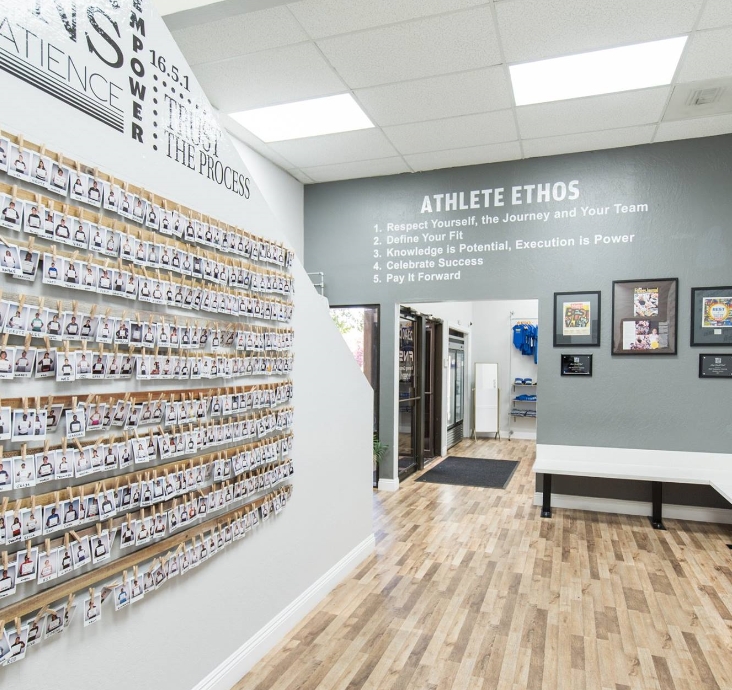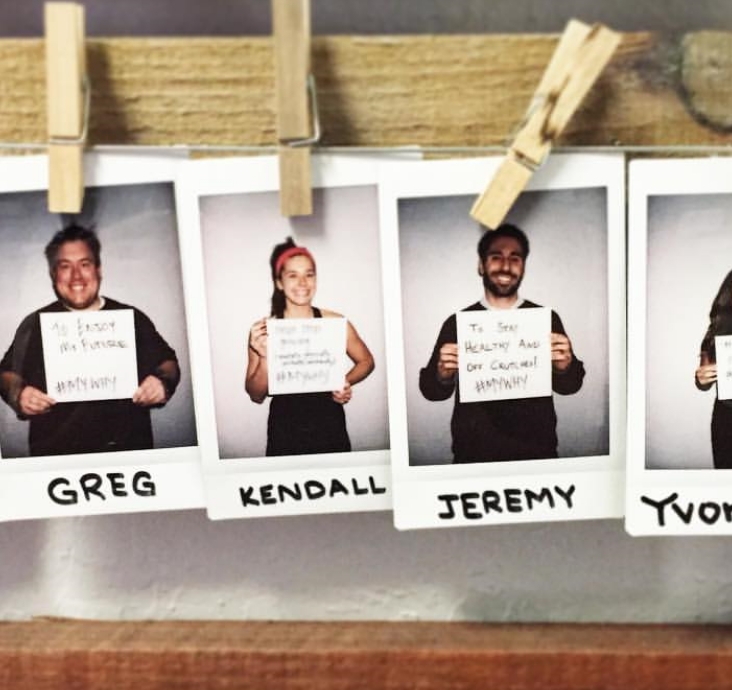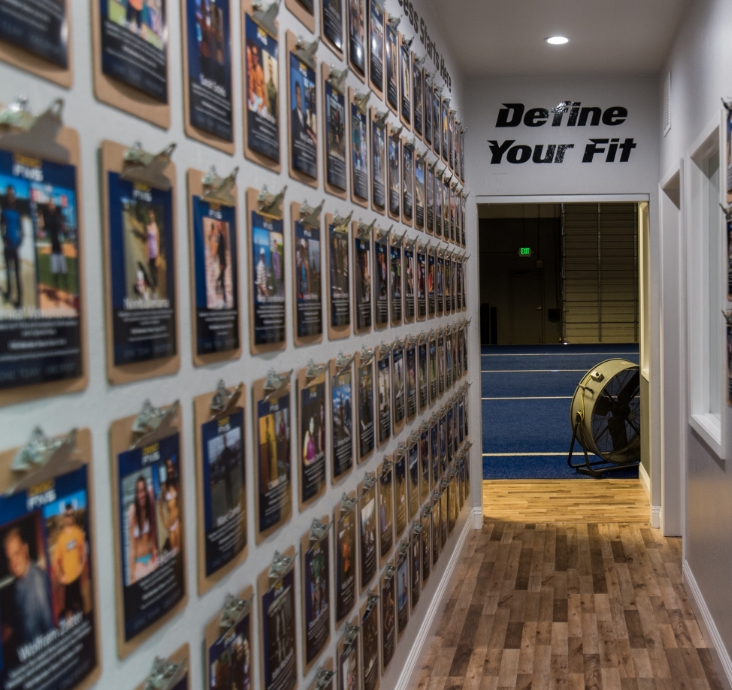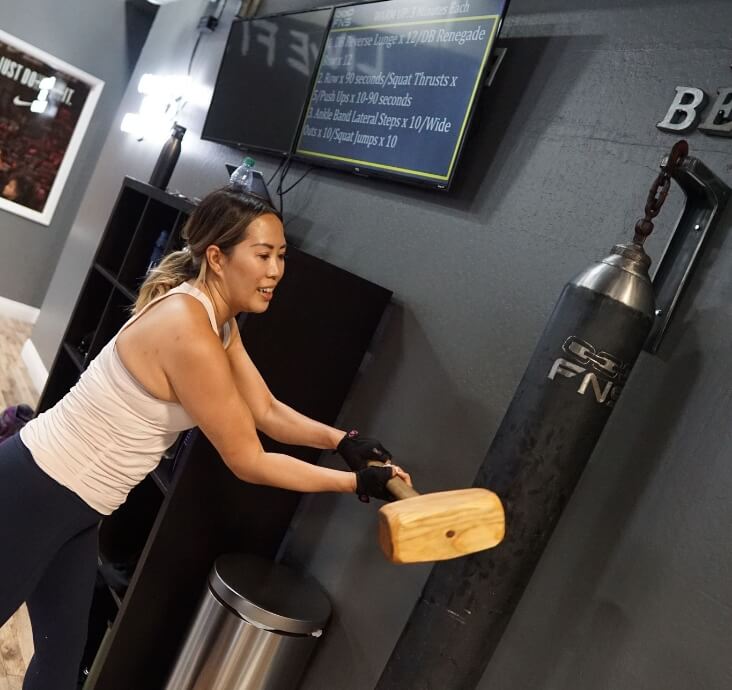 Why Wall + Success Wall + PR Bell
At the FNS Training Center, your goals are our goals. We want to know your "WHY" so your success can inspire us. We'll celebrate you when you achieve your Sustainable Success. Our goal is to make sure that you achieve and sustain the results you're looking for. We will be there to mentor, coach, support and cheer you on every step of the way. 
Male / Female Locker Rooms
Newly renovated, luxurious locker rooms equipped with showers, shampoo, conditioner, and beauty accessories. Please schedule Shower Time Slots in advance in your Mindbody app.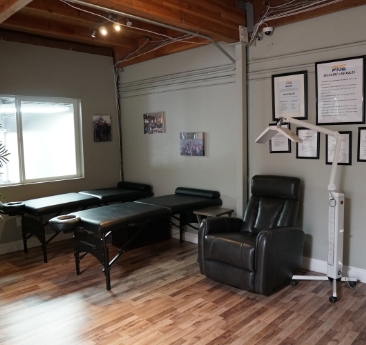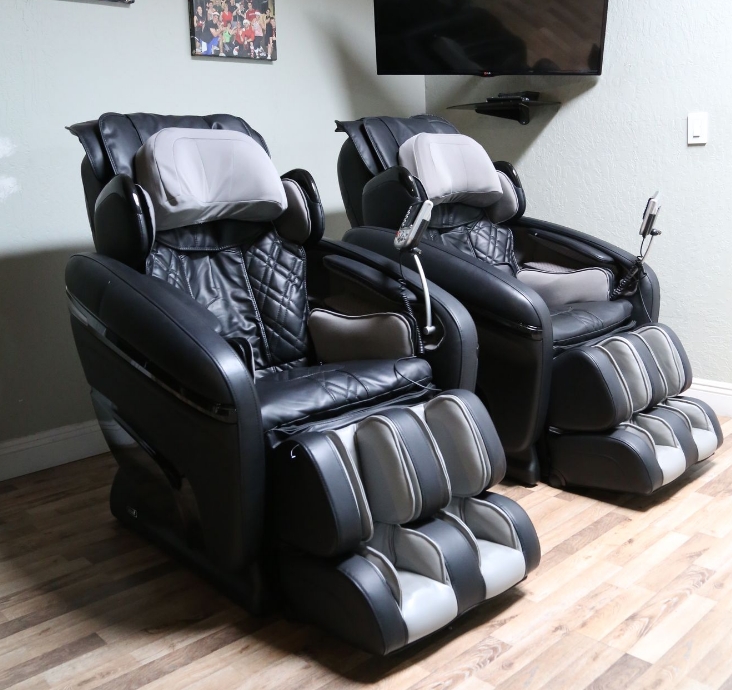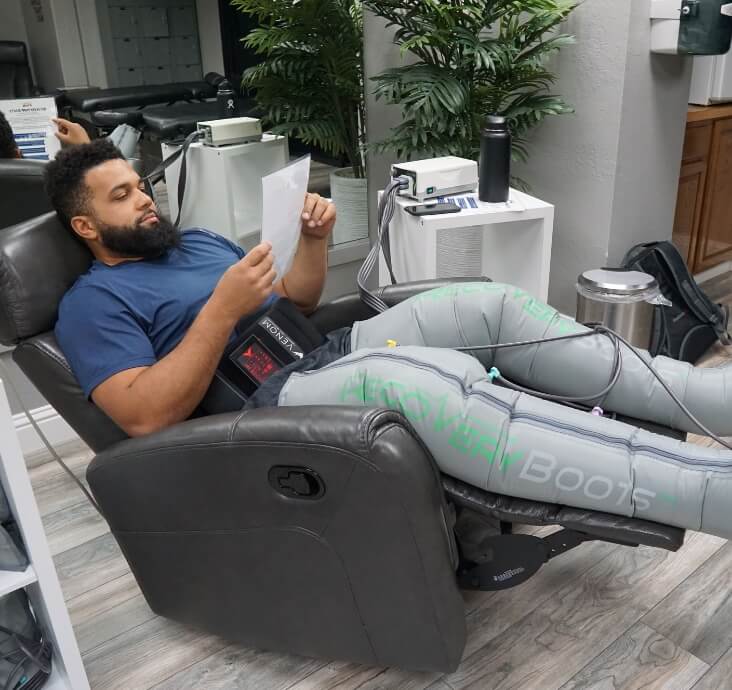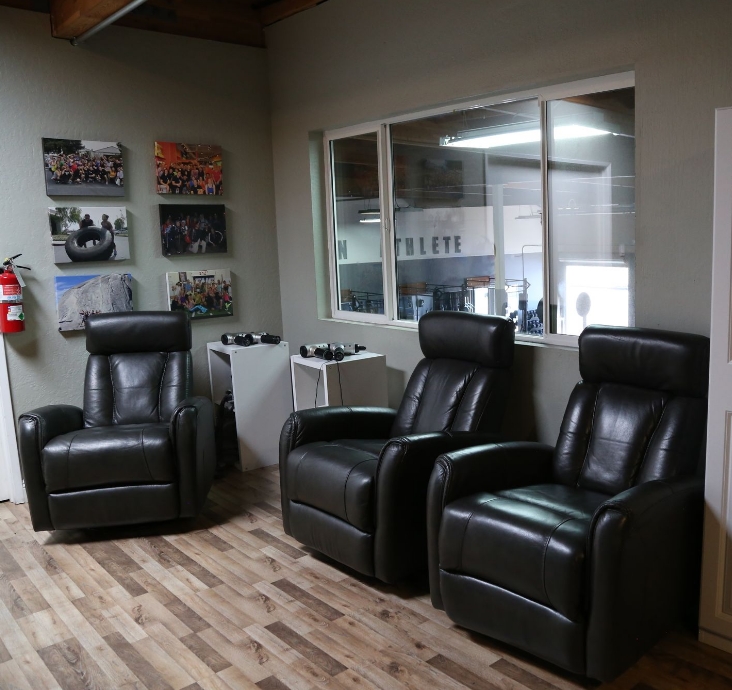 Feeling sore? Rejuvenate and recover in our state-of-the-art Recovery Lab. Whether you're prepping your body before class or stretching out post-workout, the Recovery Lab offers massage chairs, recovery pump boots, various HyperIce Recovery tools, and even Red-Light Therapy.  
Virtual

 

Team Training Studio
Our custom Team Training Studio is built with Athlete experience in mind. We use high quality audio and video equipment, as well as heart rate monitoring systems to give real-time feedback to our Virtual Athletes. This ensures our Athletes feel like their coach is right there with them! 
Virtual Personal Training Studio
Virtual personal training can be uncomfortable for some, but not at FNS. Experienced coaches guide you through a 60-minute, training session with real-time coaching cues and callouts – perfect for your busy schedule so you can train anytime, anywhere! No equipment required.