EVENTS & FITNESS CHALLENGES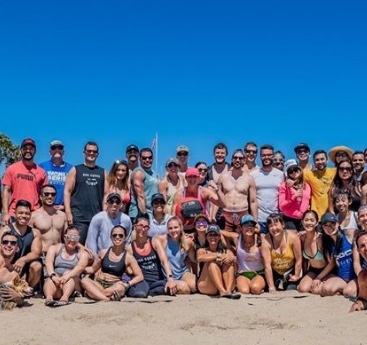 FNS Beach Medball Tournament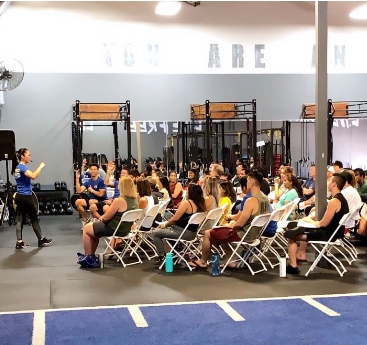 FNS Educational Workshops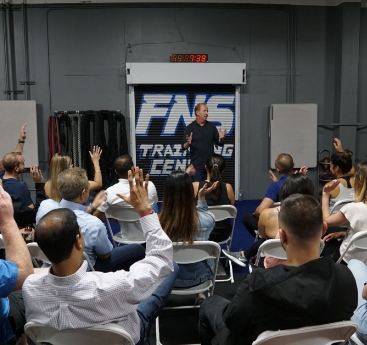 FNS Humor Happy Hour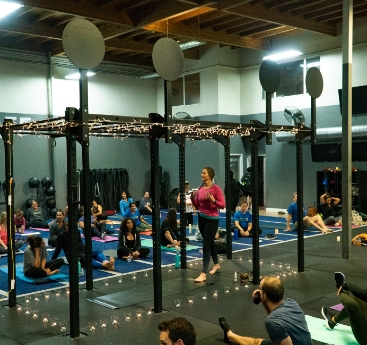 Urban Winedown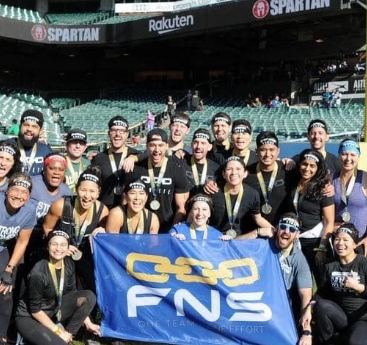 Team Events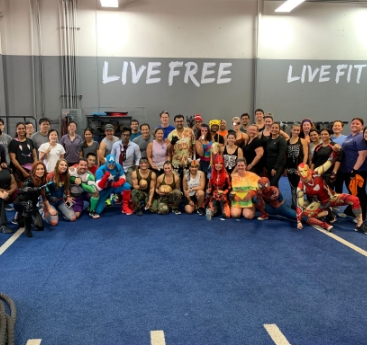 Themed Dress Up Day
BE UNSTOPPABLE -GYM
BE UNSTOPPABLE -Virtual
BE MY FITMATE -GYM
BE MY FITMATE -Virtual
SHE IS A HERO
FNS Fall Fitness Challenge
Free 7-day FNS Experience
100/1 Challenge set your goal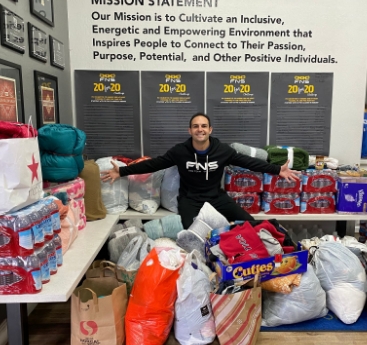 Giving Back To Community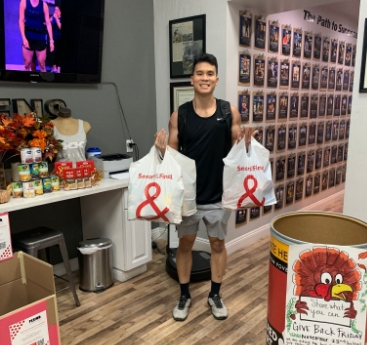 Giving Back To Community
When You Win, We Win Together
DO YOU NEED POSITIVE, ENCOURAGING PEOPLE AROUND YOU TO BE SUCCESSFUL?
If there's anything we've learned, the strongest connection is community and from the very beginning, FNS Training Center was created to be more than just a gym. We are a team of individuals who are all HUNGRY, DRIVEN and are UNSTOPPABLE in their pursuit to live focused, live fit and live free lives.
With FNS Training Center, we'll help you release your full potential to become truly unstoppable.
SIGN UP FOR A FREE 7-DAY FNS TRIAL NOW!
Work out Anywhere Everywhere
KEEP MOVING FORWARD BECAUSE YOU KNOW THAT YOUR BEST IS YET TO COME.
NOW IS THE TIME TO BECOME THE CHAMPION YOU WERE DESTINED TO BE.
Are You the Kind of Person Who Struggles to Stay on Track When You Don't Have Support or Accountability?
You Only Become Unstoppable When You Have a Strong, Supportive Team to Keep You Accountable and at FNS Training Center, We Have Your Back 100%
SIGN UP FOR A FREE 7-DAY FNS ONLINE EXPERIENCE TRIAL NOW!
Grow Together, Get Stronger Together
THE BEST MOTIVATION AND ACCOUNTABILITY IS A SUPPORTIVE TEAMMATE AND COACHES WHO HAVE YOUR BACK AND WON'T LET YOU FAIL
Whether it's your best friend, sister, brother, boyfriend, girlfriend, husband or wife, your fitness journey is ALWAYS better when you have a support system to keep you accountable and motivated, especially on the days it's hardest to stay on track.
CLAIM YOUR 7 DAYS FREE TRIAL NOW AND ASK YOUR PARTNER WILL YOU BEMYFITMATE?
Work out Anywhere Everywhere
Accomplish Your Goals 5x-Faster When You Have a Supportive Partner to Keep You Accountable
For most people, starting anything new, especially when it comes to your fitness journey can be hard. At FNS Training Center, our coaches are here to have your back and help support you, having that accountability and support at home is just as, if not more important to your success.
SIGN UP FOR A FREE 7-DAY FNS ONLINE TRIAL WITH YOUR FITMATE NOW!
Are you making yourself your very FIRST priority?
As a fearless female leader, you have endured and conquered all struggles and hurdles through your dedication and selflessness.
You are the ULTIMATE HERO. But heroes need to be taken care of too, and it's our job as a team to help you help yourself in your fitness journey.
Sign up for FREE 7-DAY FNS EXPERIENCE and be the Hero of your story!
FREE 7 – DAY FNS EXPERIENCE
BE THE LEADER YOUR FAMILY & FRIENDS DESERVE
You spend so much time taking care of others, now let us take care of you and your health and fitness goals!
At FNS, you don't have to go through this journey alone. Success is easier when you have a support system and friends to keep you accountable to your goals. At FNS, we won't let you fail! From our coaches to your fellow athletes, your success is the TEAM'S SUCCESS.