YOU' RE NOT JOINING A GYM ,
YOU'RE JOINING A TEAM
No ego, no competition or leaderboards, FNS is home to athletes of all shapes, sizes and fitness levels. Whether you are new to training or a veteran athlete, FNS operates with a Team-like Culture where we can all train together at our own pace and ability level, all while supporting and encouraging one another along the way. As true teammates do, we work together as a team, we cheer one another on, and we all strive towards a common goal: to get 1% better every single day.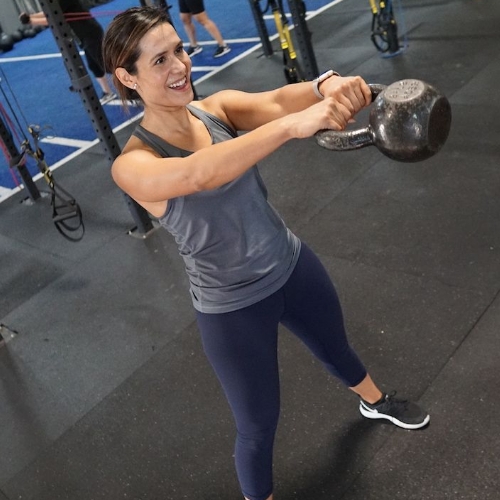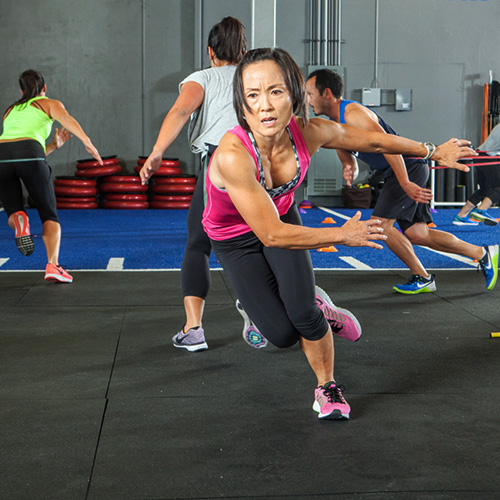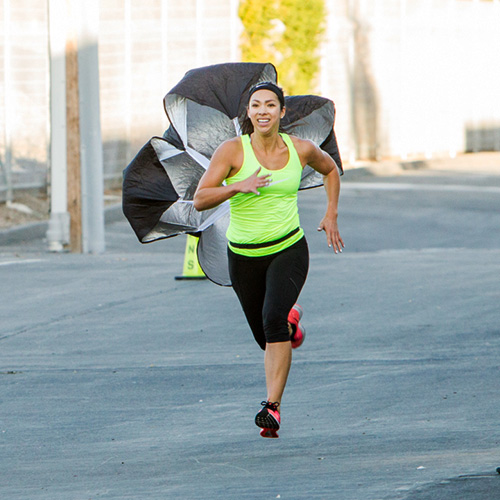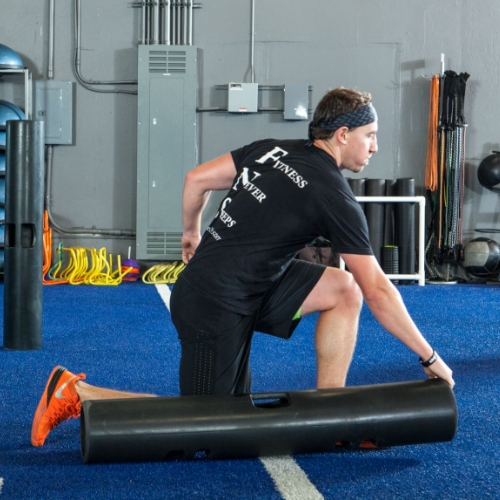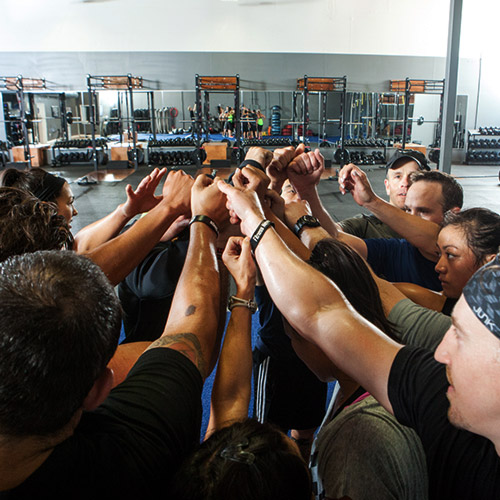 BEST IN THE BAY –We aren't interested in anything other than getting you results, plain and simple. We produce more results in weight loss, body fat loss, and strength gain than any gym in the Bay Area. We are the BEST at getting results.

Voted the Best Health Club in the Silicon Valley by METRO Magazine from 2016-2020.
ZERO GIMMICKS –We're not here to sell you fat-burning supplements, detoxes or quick 30-day weight loss tricks; our program is designed to help you create the healthy habits you need to lead a sustainable lifestyle, built on hard work and consistency for real, lasting results.
FNS GYM
TESTIMONIALS
REAL PEOPLE, REAL RESULTS
Is more confident and ambitious, and has gained awareness of the importance for recovery in her fitness routine and personal life
"Get comfortable with being uncomfortable."
Chandler Gill
FNS Athlete Since 2016
Lost: 20 lbs, earned 5th degree black belt, and completed the GORUCK challenge.
"We determine our destiny by the actions we take today."
Destiny Reyes
FNS Member Since 2016
Lost 8% and 11+ pounds of body fat and gained muscle. Adapted to better eating habits and eliminated sugars.
Don't wait for the storms of your life to pass. Learn to dance in the rain." Steve Rizzo
Claudio Hernandez
FNS Member Since 2017
Lost 12 lbs & 6% body fat, and has kept it off!
"Hardwork always pays off."
Divya Virigineni
FNS Athlete Since 2015
FNS is NOT for the typical person. It's not your "average gym" to work out in. This is a community. This is for the person who wants to see results not only in their weight but also within themselves and how they show up in the world.
"FNS is a game-changer not only for those who want to lose weight but also for those who want to bring change from within."
Maggie Awad
FNS Member Since 2019
Lost 5% body fat, maintained her 30 lbs weight loss, and continues to gain strength.
"I can do all things through Christ who strengthens me."
Carina Lomuljo
FNS Athlete Since 2016
Has lost over 20 pounds and has reached more goals than she ever thought possible.
"The juice is worth the squeeze."
Erica Draa
FNS Member Since 2014