YOU' RE NOT JOINING A GYM ,
YOU'RE JOINING A TEAM
No ego, no competition or leaderboards, FNS is home to athletes of all shapes, sizes and fitness levels. Whether you are new to training or a veteran athlete, FNS operates with a Team-like Culture where we can all train together at our own pace and ability level, all while supporting and encouraging one another along the way. As true teammates do, we work together as a team, we cheer one another on, and we all strive towards a common goal: to get 1% better every single day.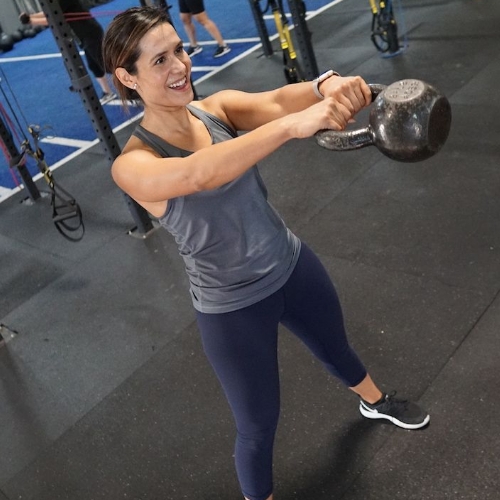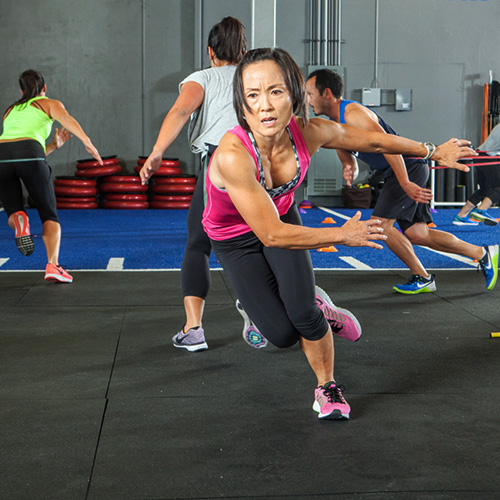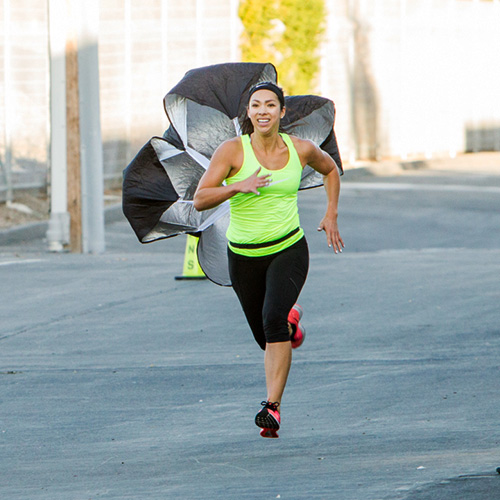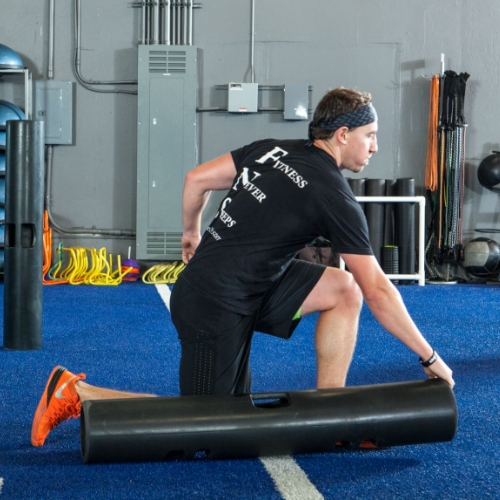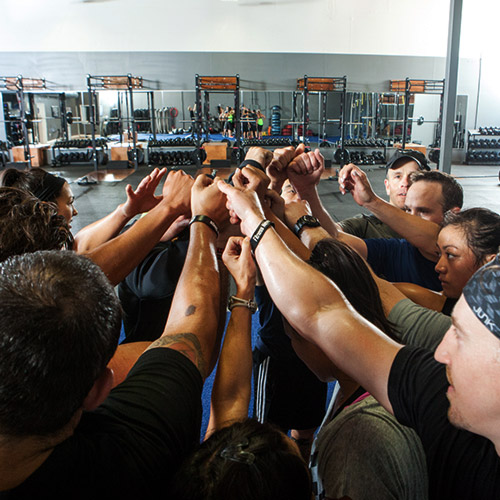 BEST IN THE BAY –We aren't interested in anything other than getting you results, plain and simple. We produce more results in weight loss, body fat loss, and strength gain than any gym in the Bay Area. We are the BEST at getting results.

Voted the Best Health Club in the Silicon Valley by METRO Magazine from 2016-2020.
ZERO GIMMICKS –We're not here to sell you fat-burning supplements, detoxes or quick 30-day weight loss tricks; our program is designed to help you create the healthy habits you need to lead a sustainable lifestyle, built on hard work and consistency for real, lasting results.
MONTHLY
CHALLENGES AND EVENTS
FNS GYM
TESTIMONIALS
REAL PEOPLE, REAL RESULTS