GLOBAL TEAM + PERSONALIZED COACHING
TRAIN WITH YOUR
FNS TEAM ANYWHERE YOU GO
Whether you are working out at our main training facility or online, you can trust that you'll always get a fun, challenging and personalized training experience, while leading a focused, fit and healthy lifestyle.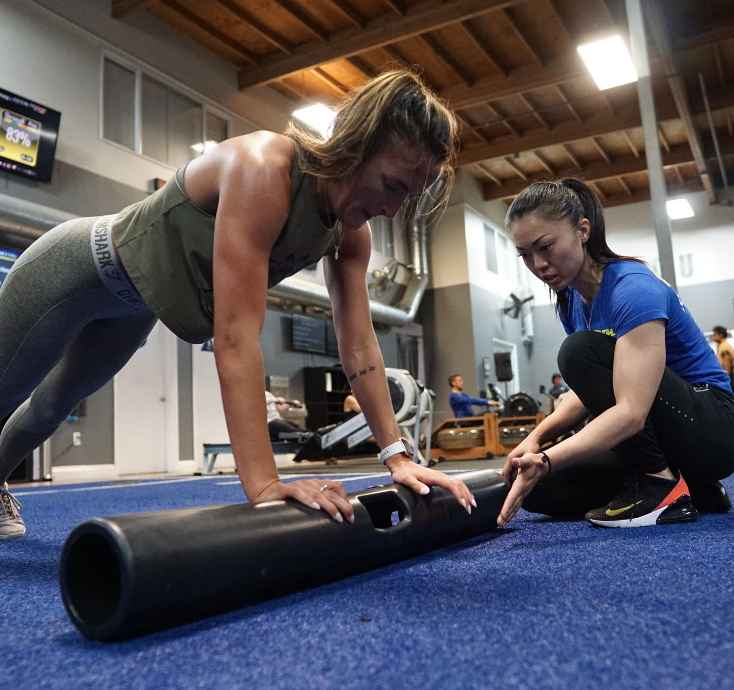 FNS GYM TRAINING FACILITY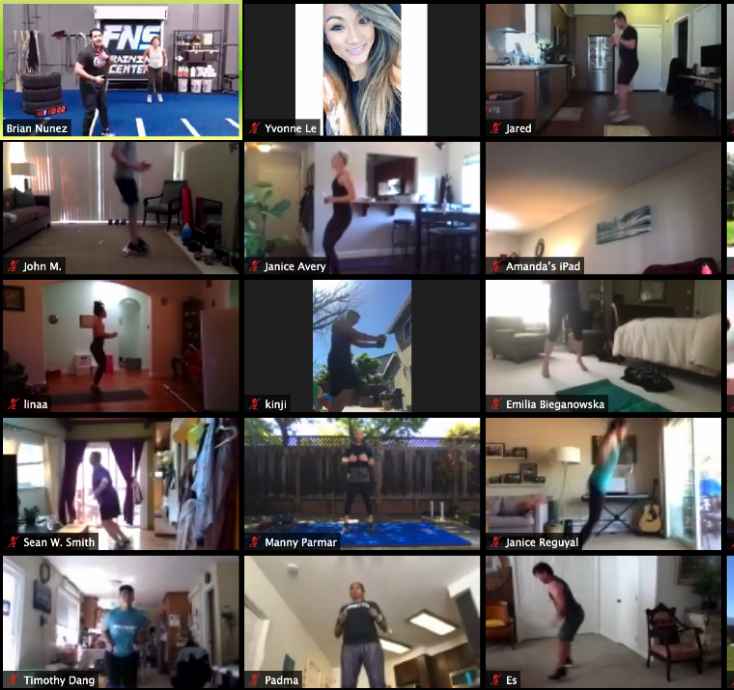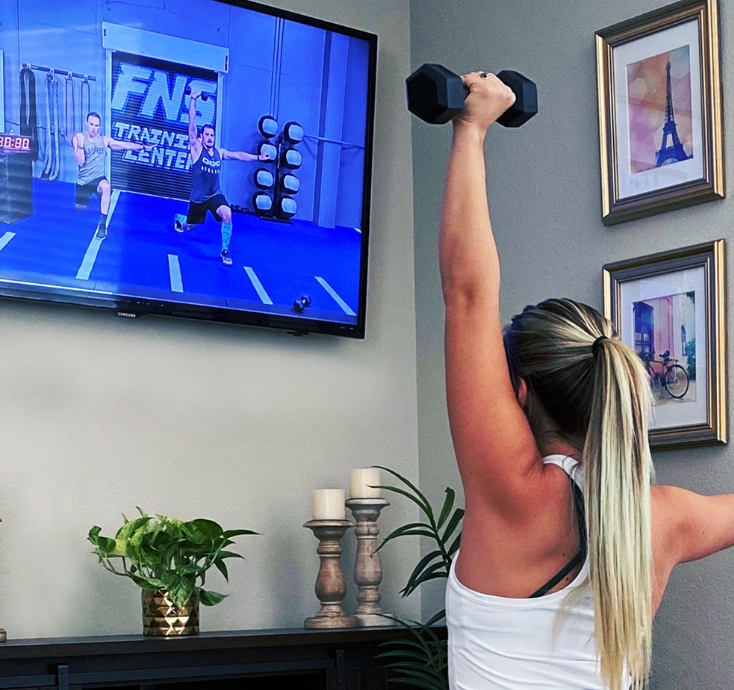 FNS ONLINE TRAINING CENTER
YOUR
PERSONALIZED PROGRAM
We make it easy and convenient for you to reach your goals. Personalize your experience with the resources you need to be successful.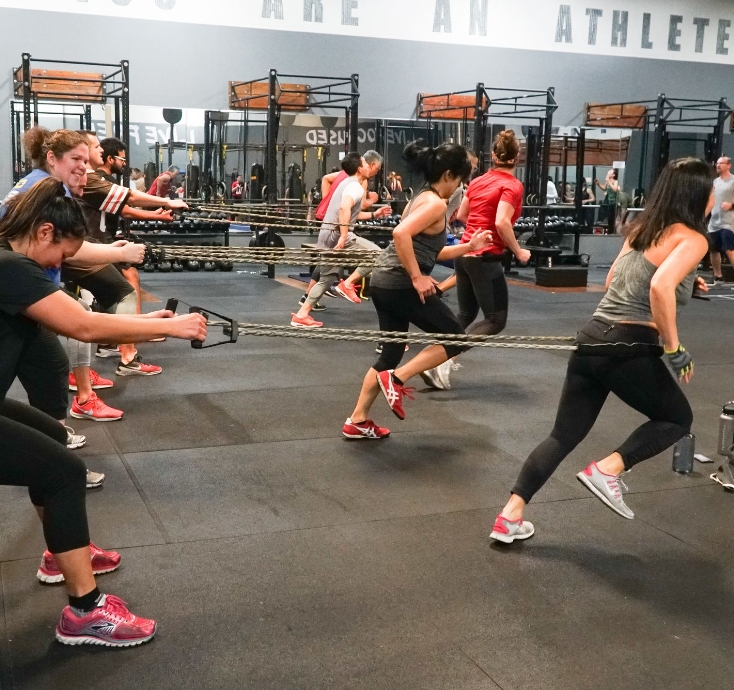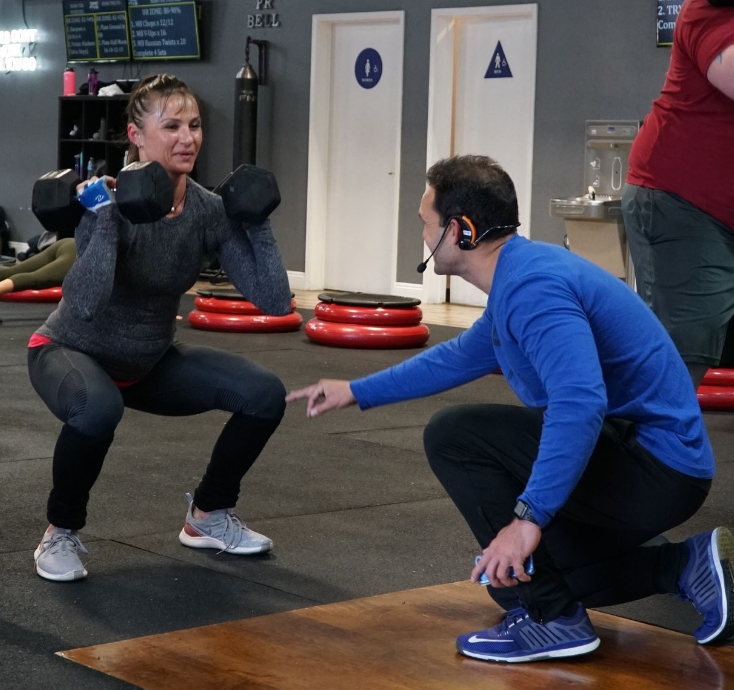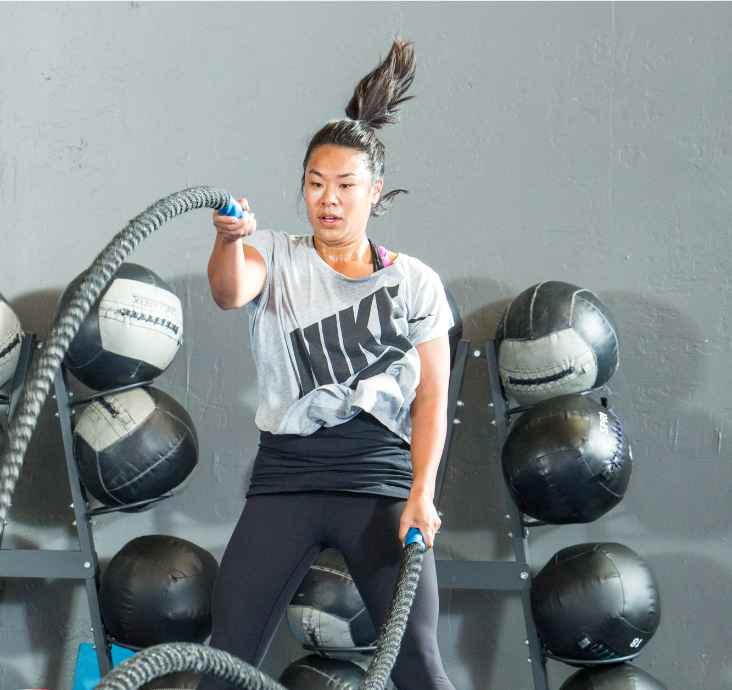 3 Options of Training: In-person team training, virtual live classes, or prerecorded workouts on our Online Training Center
Science-Based Data via InBody Body Composition Readings
Real-Time Performance Tracking Using Heart Rate Monitoring Technology
Nutritional Guidance
24/7 Accountability Provided by Elite Coaches through FNS APP
Strong Community Support
YOUR GOALS, YOUR FITNESS JOURNEY.
Fitness is hard enough as it is, let us make it easy for you. With personalized attention, dynamic team culture and coaching, our team is here to support and empower you in your fitness journey and to ensure that you get
the results you're looking for.
MONTHLY
CHALLENGES AND EVENTS
At FNS Training Center, we focus on taking everyday functional movement patterns and training like athletes to provide a performance driven and results proven workout program that is guaranteed to not only challenge you physically and mentally, by completely transform and change the composition of your body from the inside out. Through these workouts, you'll be able to move better, feel stronger and live freer without the risk of injury and high impact on the body. Each workout focuses on 5 key components when it comes to overall athleticism, performance and results!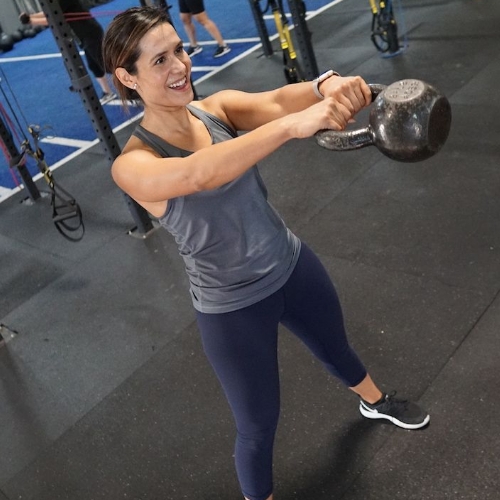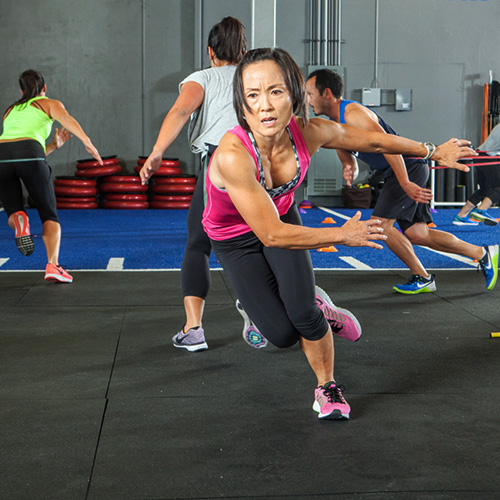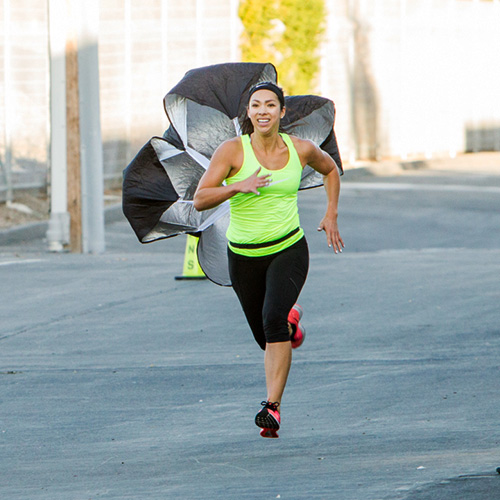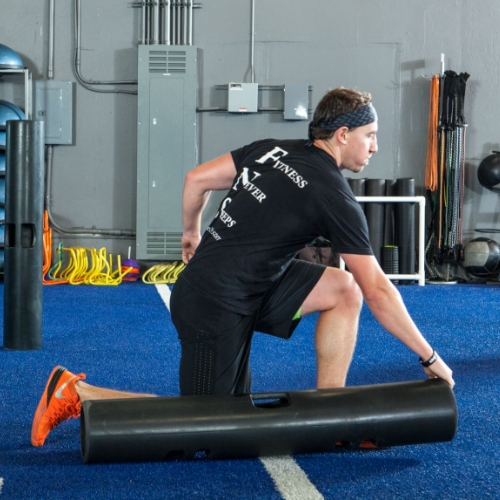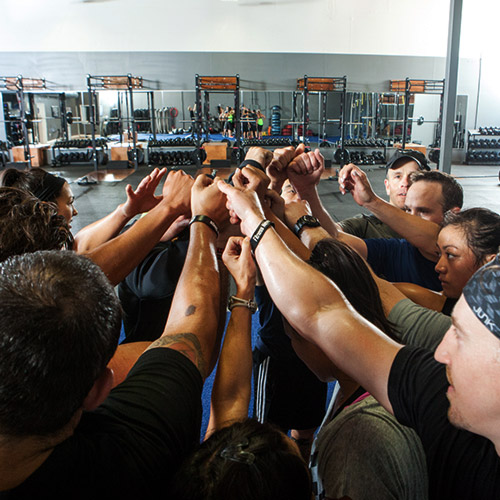 When you join the FNS Training Center team, the first thing we do is give you a personalized 1 on 1 consultation with one of our elite fitness coaches, who will ask you a series of comprehensive questions designed to assess your level of physical fitness, commitment, and any limitations you may have. Then we take you through a complimentary free trial workout (either in-person or online) where you get to experience our FNS Classes and Community firsthand to see if this is the place for you!
Once you're officially on the team, we'll get to know your WHY and GOALS so that we can put together your customized action plan and get you all set up for success!
Don't waste another day just exercising, contact us to schedule your consultation and get started on your Fitness Journey today!