CULTURE. COACHING. COMMUNITY.
CONNECTING YOU TO YOUR PASSION , PURPOSE , POTENTIAL AND LIKE MINDED POSITIVE PEOPLE
PERSONALIZED,
PURPOSE-DRIVEN,
PERFORMANCE-TESTED
The FNS Training Program is more than just workouts. We specialize in effective, efficient, and fun personalized team training experience for sustainable results. We make your life easier by making health and fitness simple and sustainable for you. You won't just be physically fit, you'll have a healthy relationship with meals and movement too.
YOU'RE NOT
JOINING A GYM,
YOU'RE JOINING A TEAM
No one wants to go through their fitness journey alone so it's our responsibility to get you set up for success. From the moment you step through our doors, our coaches are here to be your ultimate Health and Fitness concierge. From our extensive onboarding process, where we get to know your WHY and Goals, to getting fully integrated into our community, and to our complementary fitness consultation where you walk away with a personalized program, you'll be dialed in the moment you get started.
TRAIN AND MOVE LIKE AN ATHLETE
At FNS Training Center, our program is designed to provide a functional approach to performance-based training for the everyday athlete. Transform your body with our 60-min high-intensity, strength and conditioning training, proven to burn stubborn body fat and build strong, lean and toned muscles.
IF YOU HAVE A BODY,
YOU ARE AN ATHLETE
If you're going to train like an athlete, you'll need to fuel and recover like one too. Our FNS Program will not only help you move better, we'll give you all the resources you'll need to learn how to nourish and take care of your body, like an athlete. From meal plans and nutrition education to access to our state-of-the-art Recovery Lab, we are here to take care of you!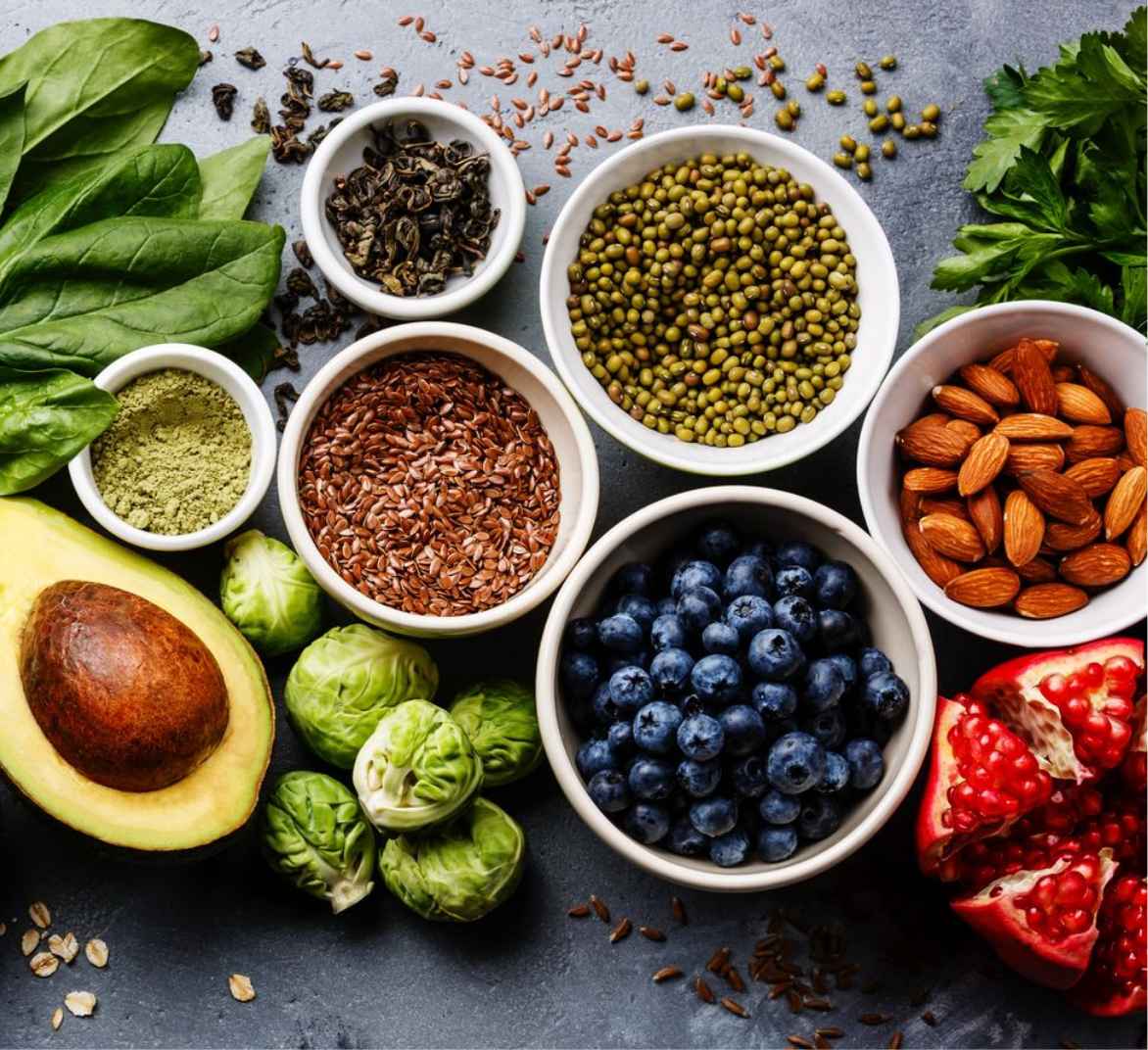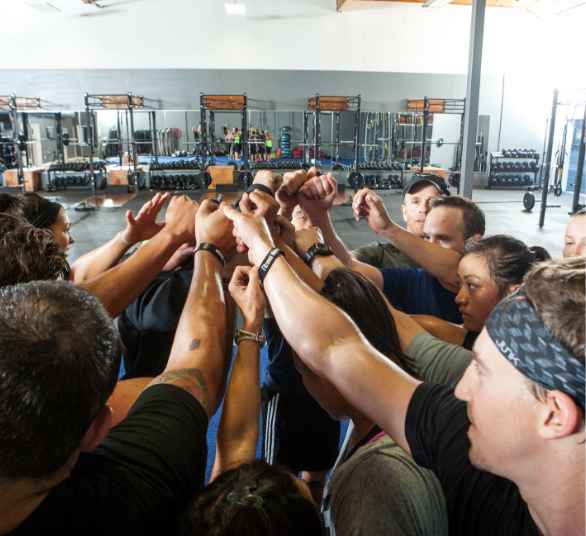 THE FNS TEAM CULTURE
Our mission at FNS is to not only help you reach your personal goals and unlock your full potential, but to connect you with a community of likeminded, positive individuals who will support and encourage you every step of the way. No ego, no competition, surround yourself with a team and community of people who not only what you to succeed, but will be there to celebrate with you too.