CULTURE. COACHING. COMMUNITY.
CONNECTING YOU TO YOUR PASSION , PURPOSE , POTENTIAL AND LIKE MINDED POSITIVE PEOPLE
"Customized programs based on your
goals and lifestyle!
We specialize in helping busy working professionals lose their first 15-20lbs through our Links Method: Meals, Movement, Mindset, and Measurement, which guarantees sustainable results. We make health and fitness simple and sustainable, allowing you to build a happy, healthy lifestyle. We won't just get you physically fit; we'll show you how to create a healthy relationship that will last a lifetime.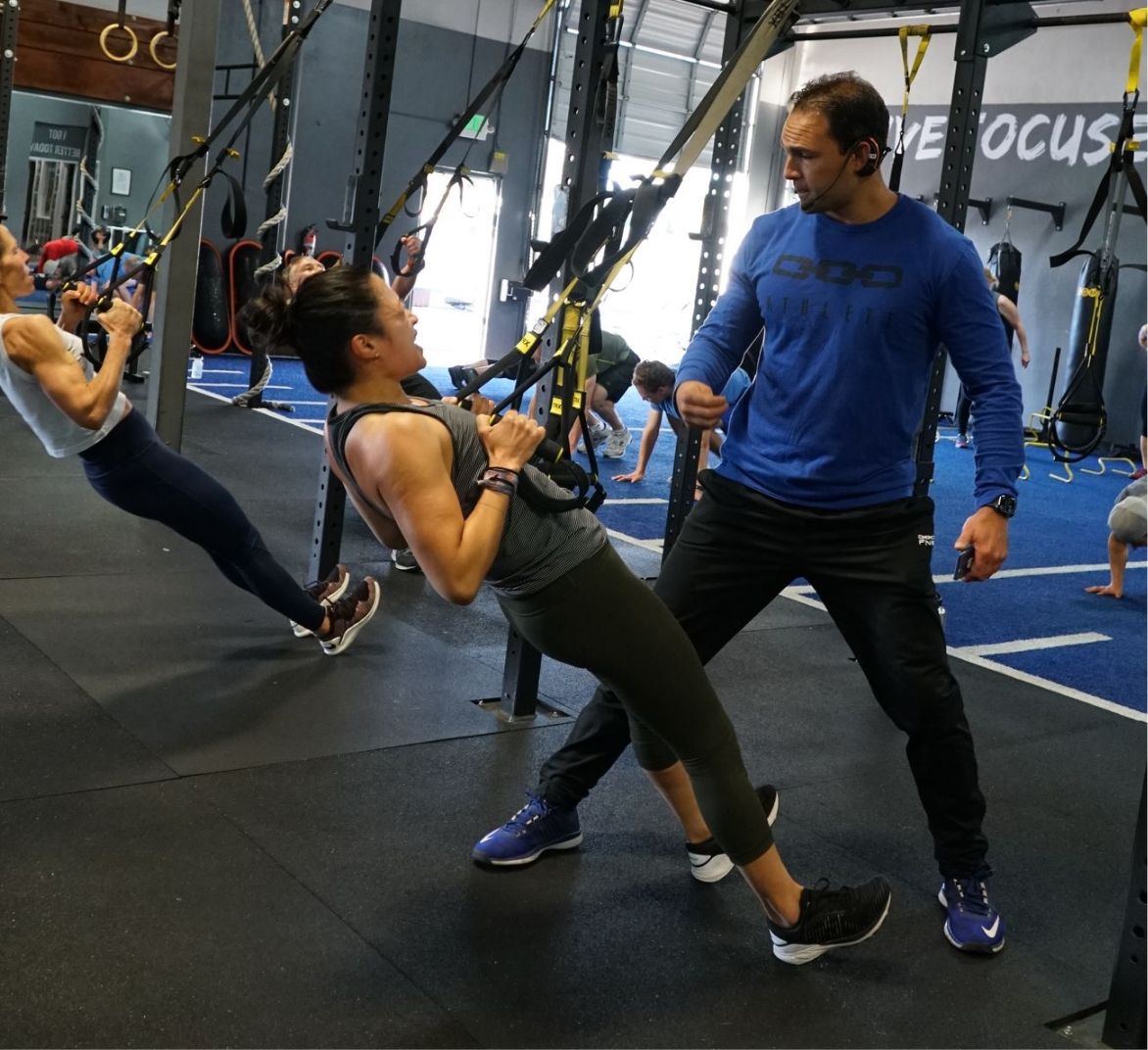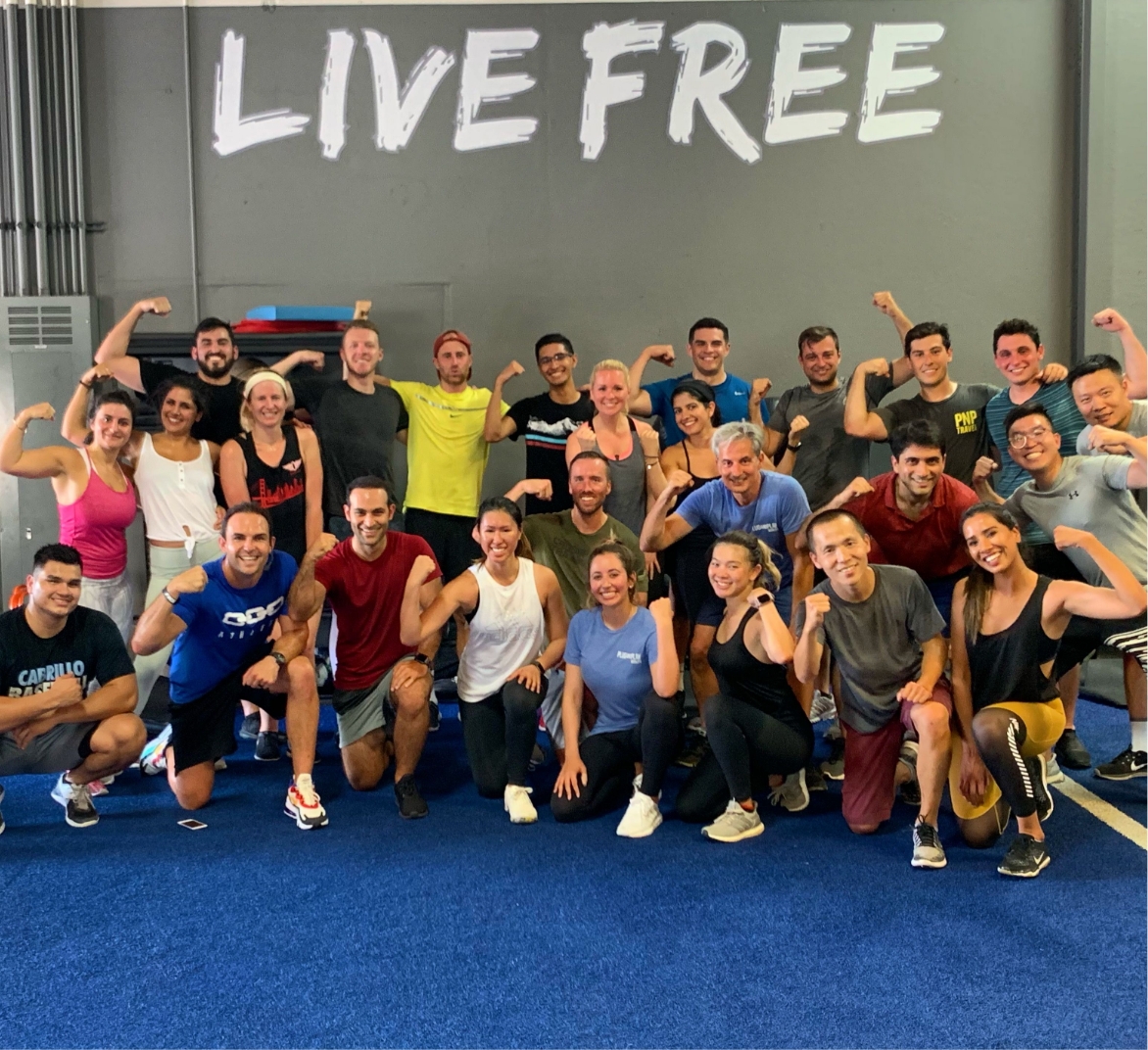 You're not joining a gym
You're joining a
TEAM
No one wants to go through their fitness journey alone. We know that. That's why we want you to join our team. Our world-class coaches will be your ultimate health and fitness guides from the moment you join the FNS Family. We'll get to know your goals, your motivations, and exactly how we can help you. You'll become a member of the FNS Community, where you'll find likeminded people who want you to succeed.
If you have a body,
You are an athlete
If you're going to train like an athlete, you'll need to fuel and recover like one, too. We'll give you all the resources you l need to learn how to nourish and take care of your body like an athlete. You'll have meal plans, recipes, nutrition education resources, and more! You'll also have access to our state-of-theart Recovery Lab. Whatever your needs are, we'll take care of them!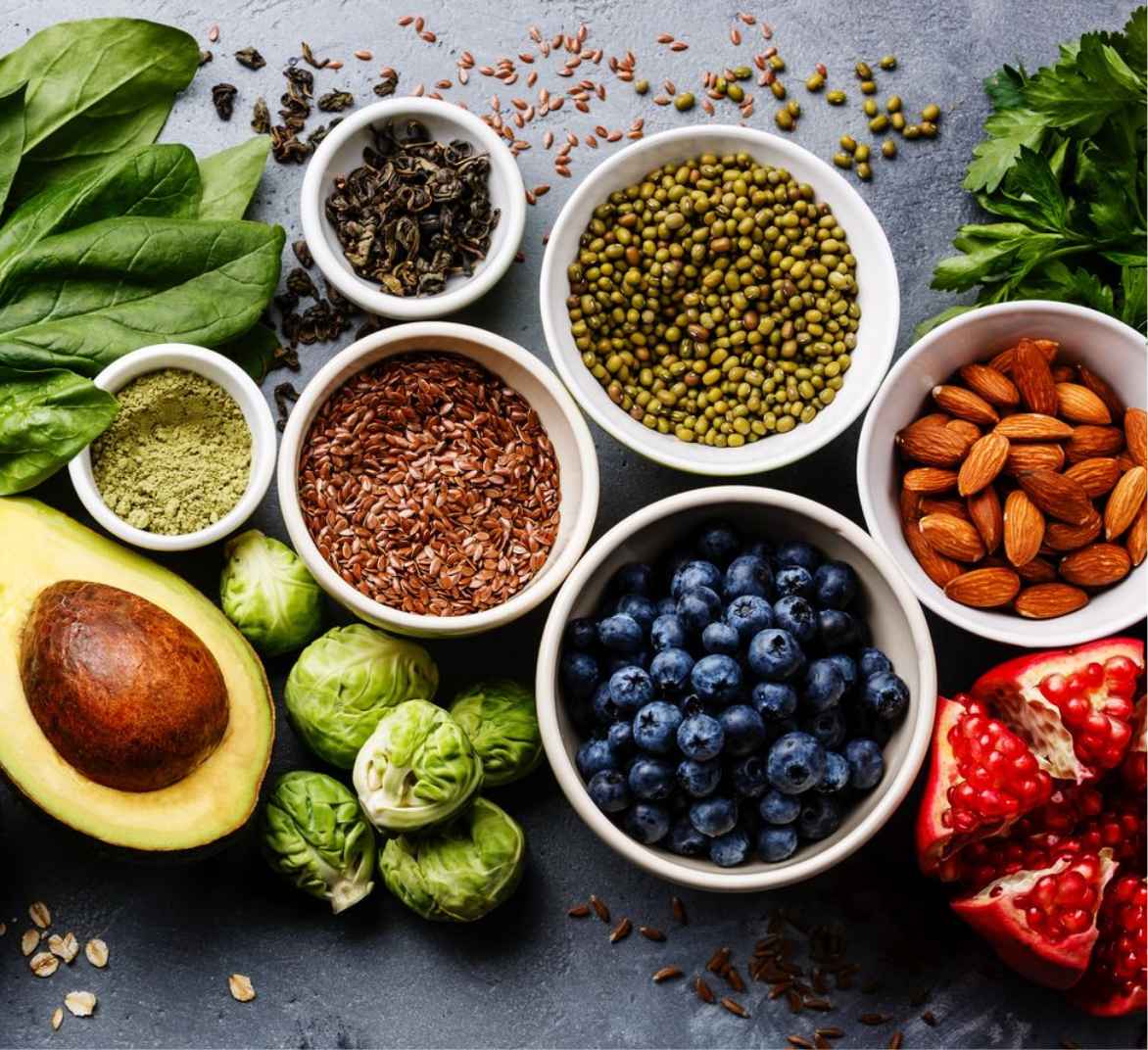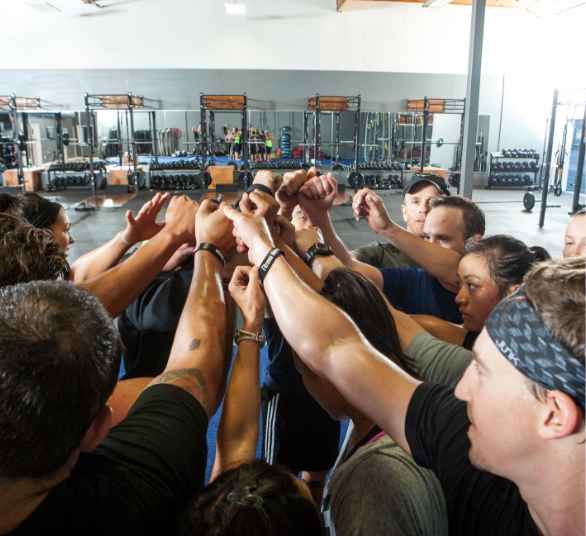 At FNS, we help you reach your personal goals and unlock your full potential. We also connect you with a community of likeminded, positive individuals who will support and encourage you every step of the way. No ego, no competition. Surround yourself with a team and community of people who want you to succeed and will be there to celebrate when you do!