REACH YOUR GOALS
ANYWHERE, ANYTIME
We're passionate about connecting people to their passion, purpose, potential, and other like-minded people. We want to empower you to become the best you can be, no matter where you are.
Our FNS Virtual Membership brings our signature personalized team training experience directly to you! Whether you are a frequent traveler, or you live in another part of the world, the FNS Online Training Experience will keep you connected to both your goals and your teammates – anytime, anywhere, no excuses. We'll give you all the resources you'll need to be successful, from live virtual classes to on-demand workouts, personalized programs, tracking, motivation, coaching, accountability, and community to ensure you're always on-track and reaching your fitness goals.
DAILY LIVE VIRTUAL CLASSES– One-of-a-kind, personalized, dynamic team training experience as our coaches guide you through a 60-min training session with real-time coaching cues and callouts.
FNS TRAINING ON DEMAND– On-Demand Access to hundreds of online resources and videos, including express and full 60-min workouts, nutrition, recipes, recovery, kid's recess programs, and more!
Easily access your fitness program anytime, anywhere, whether you're at home, outdoors, or in a hotel room, workout wherever you are.
Fun and innovative workouts designed for all fitness levels.
No special equipment needed for the workouts.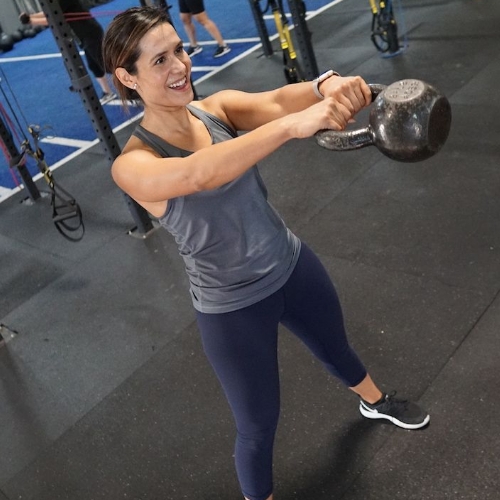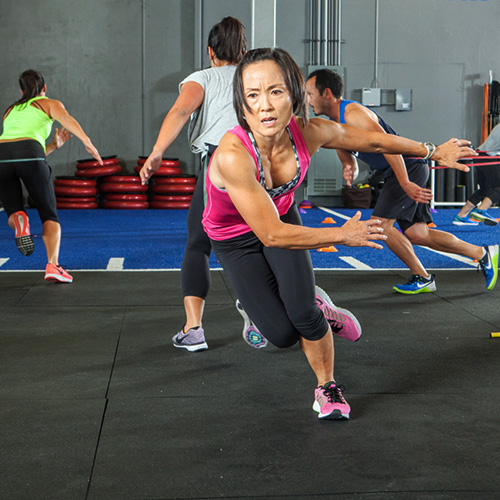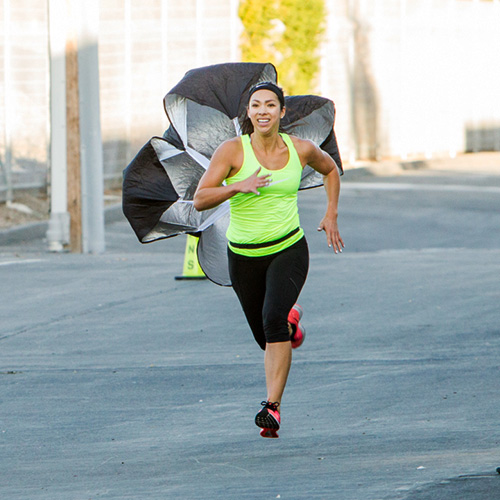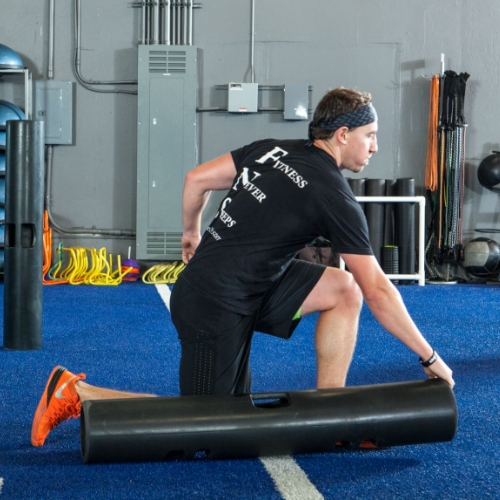 FNS VIRTUAL
TESTIMONIALS
REAL PEOPLE, REAL RESULTS
Lost over 10% body fat and 35+ lbs over 2.5 years
"The secret of change is to focus all of your energy, not on fighting the old, but on building the new!"
Alexis Oberson
FNS Member Since 2016
Sustainable weight loss of 170 lbs. over the last year and a half.
"Strength doesn't come from what you can do. Strength comes from overcoming the things you thought you couldn't."
Andra Feldman
FNS Member Since 2014
Lost 25 lbs and 5 dress size
"If you are persistent, you will get it. If you are consistent, you will keep it."
Anu Desai
FNS Athlete Since 2014
Lost 14% body fat & 30lbs overall weight. Living a more balanced lifestyle with work, fitness, and music.
"All that's immortal rises from the ashes of burnt memories!"
Arnav Mohan
FNS Member Since 2017
Neglected my fitness before, but now I love the gym. Continue to be able to bench-press my kids.
"This your life, and it's ending one minute at a time."
Bryan Ackly
FNS Member Since 2015
I like everythingabout my FNS Training Center experience! I like that the coaches/staff knowand call people by name, I like that I get to work out with a diverse group of people.
"FNS helped me to stay active during my both the pregnancies with its fun and challenging workouts."
Aleece Nyland
FNS Member Since 2019
Has sustained a workout routine of 5-6 x a week, finding herself less stressed, stronger mentally & physically, and healthier & happier overall.
"Your mind must arrive at your destination before your life does."
Amber Willits
FNS Member Since 2016
Completed a half marathon, several 5s, and 8 wk Strength IMPACT. She is now stronger and more confident than ever!
"Your hardware controls your software."
Amera Ghazali
FNS Member Since 2015
I have lost 30 lbs in 5 months and am thankful to be able to lean on my team for inspiration and hopefully they also lean on me for some as well.
"Lost 30lbs in 5 months, thanks to the Team who always pushed me to do better ."
Aremon Habibi
FNS Member Since 2019