REACH YOUR GOALS
ANYWHERE, ANYTIME
We're passionate about connecting people to their passion, purpose, potential, and other like-minded people. We want to empower you to become the best you can be, no matter where you are.
Our FNS Virtual Membership brings our signature personalized team training experience directly to you! Whether you are a frequent traveler, or you live in another part of the world, the FNS Online Training Experience will keep you connected to both your goals and your teammates – anytime, anywhere, no excuses. We'll give you all the resources you'll need to be successful, from live virtual classes to on-demand workouts, personalized programs, tracking, motivation, coaching, accountability, and community to ensure you're always on-track and reaching your fitness goals.
DAILY LIVE VIRTUAL CLASSES– One-of-a-kind, personalized, dynamic team training experience as our coaches guide you through a 60-min training session with real-time coaching cues and callouts.
FNS TRAINING ON DEMAND– On-Demand Access to hundreds of online resources and videos, including express and full 60-min workouts, nutrition, recipes, recovery, kid's recess programs, and more!
Easily access your fitness program anytime, anywhere, whether you're at home, outdoors, or in a hotel room, workout wherever you are.
Fun and innovative workouts designed for all fitness levels.
No special equipment needed for the workouts.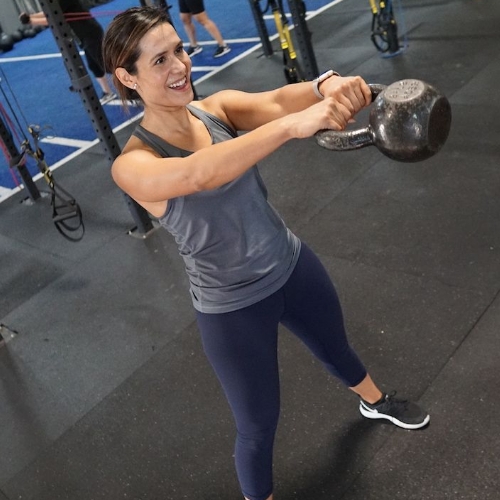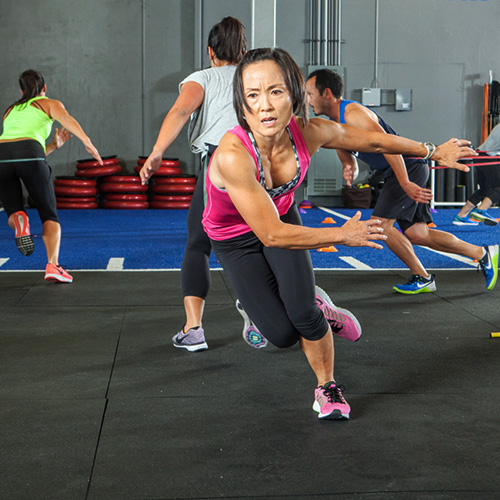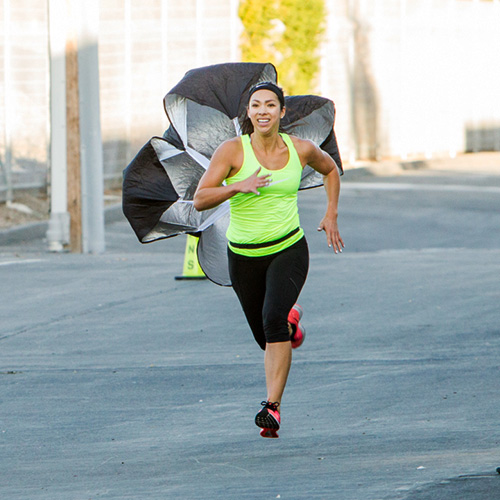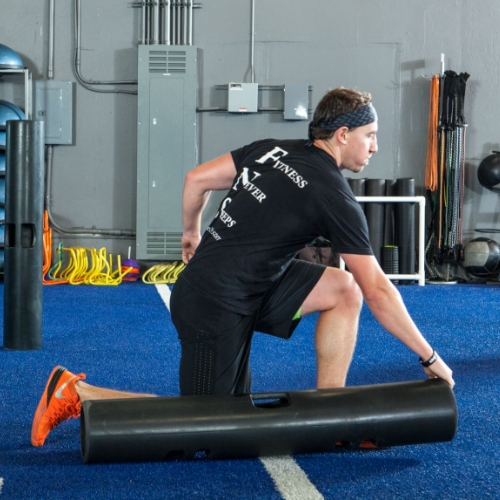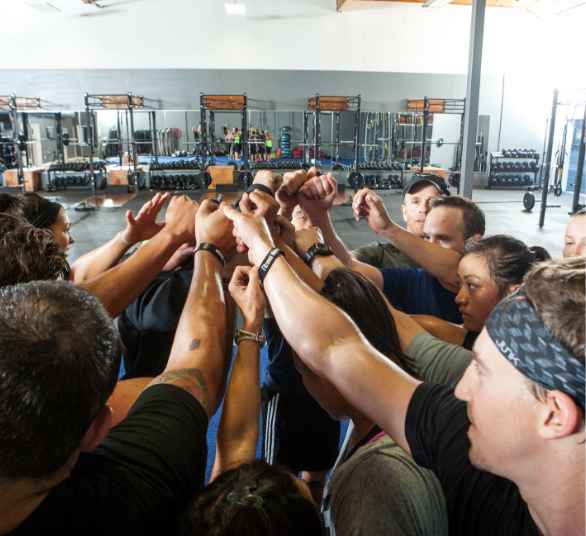 MONTHLY
CHALLENGES AND EVENTS
FNS VIRTUAL
TESTIMONIALS
REAL PEOPLE, REAL RESULTS